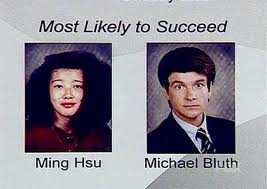 Having a distinct vision for your website can help you identify what makes for a successful website. Perhaps it's, "We want to bring in more business," or "We want to be recognized for our talents," or "We want to be perceived as a big, important organization." You need analytics.
Of course, you also need to identify what "success" is for your business as a whole. Hopefully, you've already identified that, but if you haven't thought about it in a while, this might serve as a good impetus to re-examine your idea of success. Your website is part of the "story" of your overall business. Thus, the message you're sending out online should reflect what you're saying offline…
Spend an afternoon researching your competitor's sites and dissect what about their sites works and doesn't work. That should set you off in the right direction. If you really feel like an overachiever, you can…
…Create a spreadsheet of the features of each of your competitor's sites in order to compare them.
Determining what "success" is will be individual to each type of website. You need to identify whether success for you means simply hearing positive feedback or whether it is tied to a much larger set of analytics goals.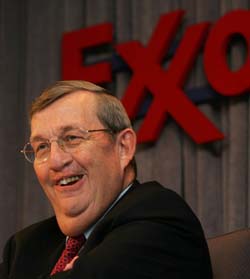 Many companies measure the success of their sites subjectively. For example, your CEO is happy about the way his bio and headshot look on screen. Those kinds of things are important as anecdotes and, for some, they may very well be the definition of success.
For most businesses, though, it has to come down to something objective that can be measured. For example, on Monday, 100 unique visitors came to your site and 5 of them purchased your product. You need to be able to determine what you're getting back from your site.
Of course, the ultimate objective analytics measure is whether your website contributes positively to your bottom line. Does yours?
So I'm curious, what are you doing to actively measure your business success? Respond below with your brilliant ideas.