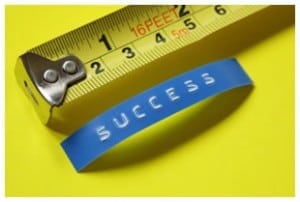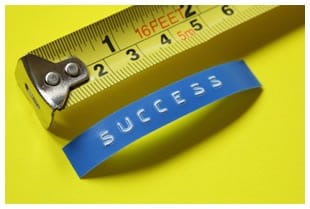 When it comes to a website, beyond dollars and cents, how do you measure "success"? Well, first of all, what "success" means is unique to your specific type of website. Once that has been determined, then you need to identify which objective elements on your site are optimal for measuring success. Finally, you must use those measurements as the fodder for your analytics.
Here's what I mean by that…
So, tell me…
…Where does your site have problems?  How did your measurements help you to discover them?