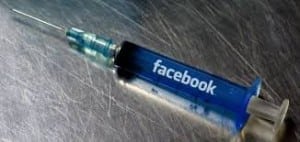 As I mentioned in my last post, I've been a little bit obsessed with Facebook lately.  It's a huge world…and so freakin' time consuming.  Luckily, I know Dimple Thakkar, who runs the social media agency Synhergy Marketing.
Last week, Dimple and I Skyped about the state of affairs in social media land.  This week, we talk about how to stay on top of ch-ch-anges, the secrets of engagement, and how to hire a great social media agency.
Olga: You, yourself, are a small business owner and, no matter what your line of business, there's tremendous pressure to stay on top of things.  It's about "forever" learning.  But what do you do about the complete overwhelm of information—especially…
…when you add social media into the mix?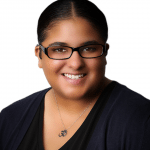 Dimple: There are a multitude of ways to make sure you're staying on top of all of Facebook's continual changes.  Follow Facebook's blog, check out InsideFacebook.com, and read Mashable regularly.
Olga: Ok, so I'm caught up.  Now what?
Dimple: Well, I believe that "keeping up" and "being overwhelmed" are two different things.
The real problem is not having the skills and expertise to execute.  That's where "the overwhelm" comes into place. You have to: be a marketing copywriter; read the analytics; know how to code; understand tracking links; and so much more.  It requires a lot of specialized skills and knowledge to get to that place—and, if you want it done right, you're probably not going to be able to do it all by yourself.  Invest in social media, just as you would with any of your marketing efforts.  Know when to ask for help.  Learn how to find the right help.  And, then, delegate to the right people.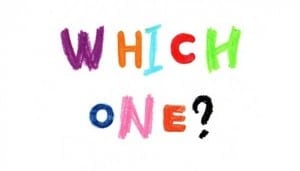 Olga: So, how do you find the "right" help?  You're in a field where a whole lot of folks claim to be social media experts.  What are the right questions to ask when you look for help?
Dimple:  First, start out by asking an "expert" for their case studies.  These really show you whether an agency has the chops to really deliver.  Ask questions like:
Can you show me a case study where you impacted sales and/or drove registration?
Can you show me examples of successful engagement rates?
Can you show me some of your most successful posts—maybe something that went viral?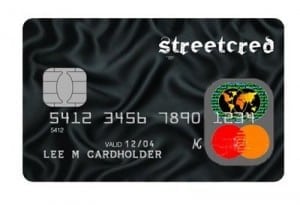 Then, ask about their street cred.
What press, awards, or recognition has your company received?
Do you have recent testimonials?
Are there any current clients I can contact for a reference?
Olga: So, is it more about engagement than "likes"? It seems like just about anyone can "buy" likes.  But, as far as I know, you can't actually buy engagement.  How does your team, at Synhergy, drive engagement?  How long does it typically take?
Dimple: As an agency, we guarantee activity within 24 hours.  Of course, it depends on how much the client is spending on Facebook advertising…and what happened before we came on board.  (We saw a Russian artist go from 50K likes to 30K in one day when Facebook cleaned house on purchased—illegitimate—likes.)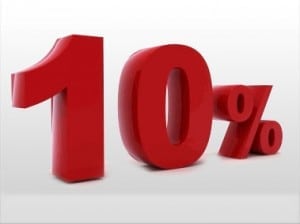 You should know within three months if things are moving in the right direction—toward 10% engagement.  You should know within six months if there's traction.  If you're not seeing significant conversions within a year, there may be a fatal flaw in your delivery.
Olga: How did you determine that a good engagement rate was 10%?
Dimple: It's the industry standard, really.  Whatever you're spending on advertising should be converting into engagement.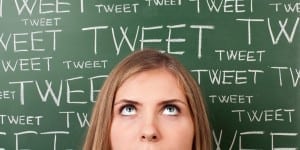 Olga: I read about a fashion model, who was complaining because designers and brands now ask what type of following a model has on social media before considering hiring her.  In certain industries, is it more paramount than ever to have an active following?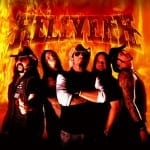 Dimple: Absolutely.  We worked with the hard rock band Hellyeah, which started from nothing, in terms of social.
Because the content [that Synhergy] wrote and posted on the page was fun and entertaining (and sincerely fit the persona of the band) the fans really ran with it.  That page went viral.  Once their album dropped, it debuted in the Top 10 on the Billboard charts—virtually unheard of for hard rock.  It was Facebook, plain and simple, that drove most of those sales.
So, I'm curious, Changers…how are you navigating Facebookland these days?