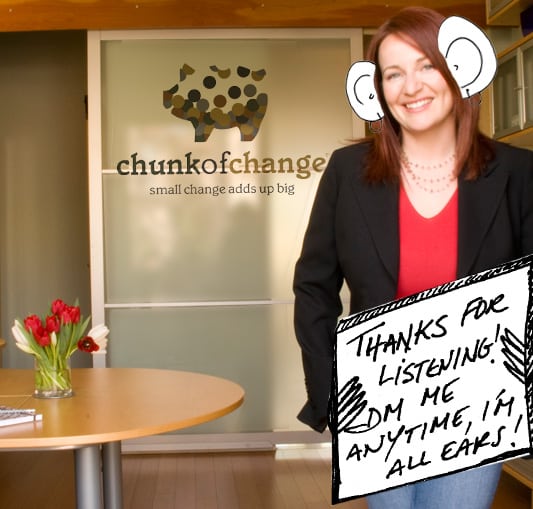 Your success matters to me and makes this blog useful to others. Thanks for the follow and let me know if I can help with any tips or tricks to get you unstuck!
Now take the next step and sign up below. Right now, I send out updates just once a week….And just because you're cool like that:
Get An Immediate Tip with Bonus Checklist ($9.95 value)!