Last week, I was honored to share the stage at the California Women's Conference with five fab women-in-business in front of hundreds of motivated entrepreneurial women.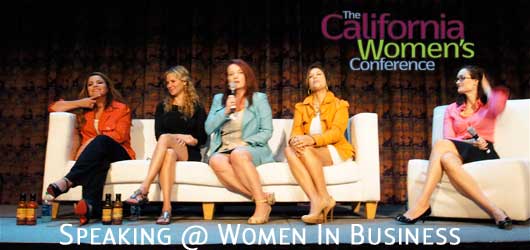 After the event, when I looked at what the attendees had Tweeted, I was surprised at what really struck a chord.  It had to do with an off-hand remark I made about forming your own advisory board.  It was an off-the-cuff response to two things: Areva Martin's question about the universal "balance" issue and Monique Nadeau's comment on picking power-player advisory board members carefully. In that moment, I felt the that the collective hopes of the small business owners in the room had been dashed, likely thinking, "Please! A board?!? I can barely get my kids out the door and run my business!"
But it's not as hard as it seems to put together an advisory board…

How to Start An Advisory Board
First, you have to understand what you are willing to give. How can you help someone else? If you're asking other small business owners to be on your advisory board—for free—then you need to be willing to be of service.  What's the talent or value that you're able to offer to someone?
Once you've identified that, you can start to ask people who have skills that are different from your own. Your advisory board doesn't have to be traditional…and it doesn't have to be large. You can meet online—instead of in-person—and it can be weekly, monthly, or quarterly.
The point is to come prepared with a specific challenge you are facing. Get your board's input and then set about making your own decisions.
Finally, loop back with everyone in email both thanking them for their specific contribution and sharing how it impacted you.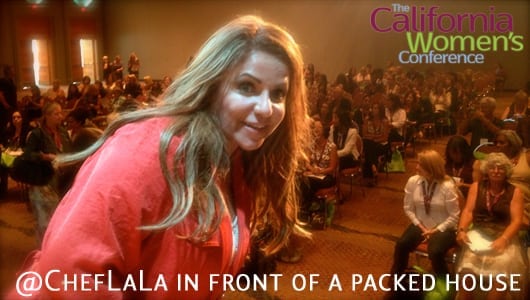 Putting together a board may seem daunting at first, but when you consider yourself a valuable board member to others, it's not as difficult to ask others to be on your board.  The worst thing they can say is, "no"…but they probably won't.
For more great advice on the topic, I highly recommend reading the New York Times article, "How To Create An Advisory Board."
So, tell me, what do you have to offer as a board member…and what kind of people would you ask to be on your advisory board?