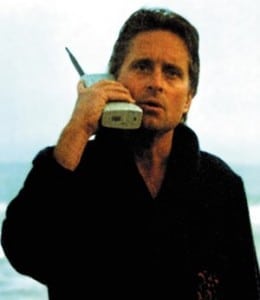 I read a fascinating post recently, which succinctly outlined just how fast the world is moving.
In Mashable's 2012 Innovation Index, Lauren Drell writes, "In the tech space, one year is a long time — companies emerge, they get acquired, they pivot, they close shop. New gadgets are released to replace yesterday's cutting-edge devices, and startups dream up gizmos and apps we never knew we wanted or needed 'til we laid our hands on them."
I think that a common fear and anxiety of the small business owner is the feeling of being left behind.  Many of us perpetually feel five minutes behind the curve.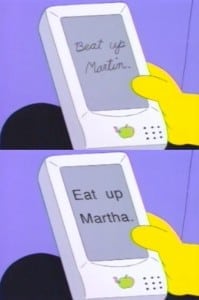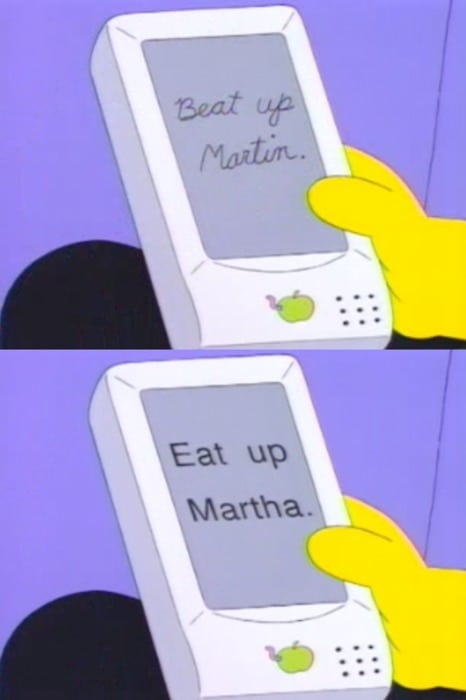 And, then, consider this: "Ninety percent of the data in the world has been created in the past two years."  Whaaa???
Feeling small yet?
It's easy to get caught up in the current of "the overwhelm," but if you can get your head up above water long enough, you'll probably see the opportunity out there.  You simply have to…
…get used to the idea of navigating "perpetual whitewater."
Change in Perspective: Your Cutting Edge in Your Industry
If you open your eyes, you can start finding the opportunities within the chaos.  Look for the places where your expertise meets opportunity.  Despite the fast-paced nature of technology, there are ways (believe it or not) to be on the cutting-edge in your specific industry.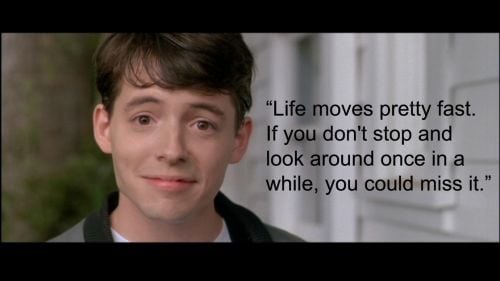 It's not all about technology, of course.  Your innovation can be customer service.  Being able to get a live person on the phone when you need help has become a competitive advantage.  Your willingness to be the best you can be in terms of customer service will always put you that much further ahead.
Regardless of what "cutting-edge" is for your particular business, try not to get overwhelmed with the pace of it all.  There's no shame in not knowing it all; it's your willingness to find out that's truly admirable.  The bottom line is: As long as you're always looking ahead, you're less likely to fall be behind.
Have a great Q that you need an A for?  Just type your question into the green "cash in" box on the right!