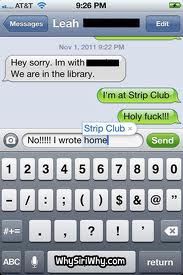 Yes, I'm still talking about Siri. If you think she's not relevant to you, non-iPhone users, think again. Siri is being rolled out in the next gen iPad and all sorts of other technology, including 9 new cars. According to Wired.com, "BMW, Audi, Chrysler, Honda, General Motors, Jaguar, Land Rover, and Toyota were all listed as planning to bring Siri functionality to their wares."
So, when I talk about Siri shortcuts (iphone 4S and the upcoming 5), it's time to start listening…
Create text shortcuts.
Go to SETTINGS.
Go to KEYBOARD.
Go to SHORTCUTS.
Click ADD NEW SHORTCUT.
Type in the phrase [See you soon!].
Type in the shortcut [sys].
Compose a text message.
Type in the shortcut letters.
See the full phrase and hit SEND.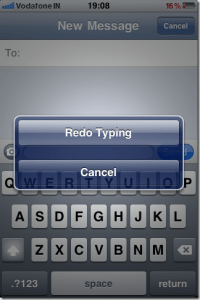 Erase a large amount of text.
Type (or dictate) a string of words in a text message or the body of an email.
Shake the phone back and forth a few times.
Click UNDO TYPING.
To restore what you erased, shake again, and click REDO TYPING.
Get Siri to search for a flight.
Say: "Google search [American Airlines] [33]."
OR
Say: "Google search flights from [LAX] to [JFK]."
Note, if you prefer Yahoo or Bing, say "Bing Search…"
Add emoticons with your voice.
Open a new text message.
Click the microphone button that the bottom of the screen.
Dictate a text message.
Say: "Smile Face" OR "Wink Face."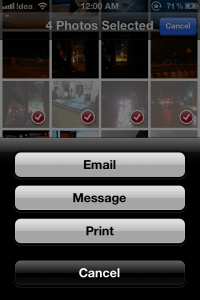 Send multiple photos at once.
Go to PHOTOS.
Open CAMERA ROLL.
Click the arrow in the upper right hand corner.
Select which items you'd like to send.
Click SHARE.
Select EMAIL or MESSAGE.
Now, share with the class: What are some of your favorite Siri shortcuts?
Tips And Tricks For Siri