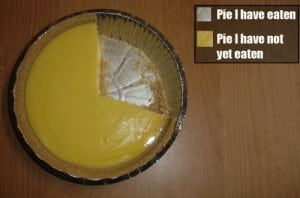 If you're not already capturing your website data, you'd better start. It's the best way to start making informed decisions about strategic changes to your site.
More than 80% of the top 1,000 websites track user behavior…and you should be, too. Don't feel bad, though, if you're not already on the analytics bandwagon. It's never too late to get started and it's much easier than you think!
Start with Google Analytics; there isn't a more well-known or universally accepted free tool for measurement out there. (In fact, as of 2010, it was estimated that nearly 50% of the top one-million websites used Google Analytics.) There are countless other providers out there (including ones with free tools that rival Google's). Some of the better-known vendors include …
Of course, there isn't any web data analytics tool that is 100% valid or reliable; there are pros and cons to each. You should also be aware of the "hidden cost" of using any free tool, which is the confidentiality of your data (or lack thereof).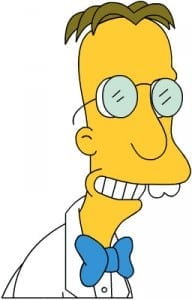 With Google Analytics, the upside is that you're getting a great product for free. The downside is that, once you use it, Google will have access to all of your site statistics—a mountain of information that it will use to improve and sell its own products.
So, if you want to keep your data to yourself, you probably don't want to use Google Analytics. Instead, you can use your site's own log file and choose a paid service to analyze and interpret your raw data. Your web hosting company is likely to have a log analyzer tool that you can use…but those tools (which vary by web host) may be difficult to use and/or challenging to interpret.
There are certain companies that can't use Google Analytics. If you're a healthcare provider, company with government clearance, financial institution, or other organization that needs to secure and maintain private records, you will need to hire an analytics provider that offers software that will run on your in-house servers (or, you will need to create a custom-built solution).
Overall, you need to consider three things when choosing an analytics solution:
The degree of control (i.e. privacy) you need over your data.
The cost of the product.
The tool's ease of use.
Accordingly, I advocate the use of Google Analytics because of: its wide acceptance, cost (which is to say, no cost), and ease of use.
Should you choose to follow my recommendation, you will be adding one more thing to your "data brain" and…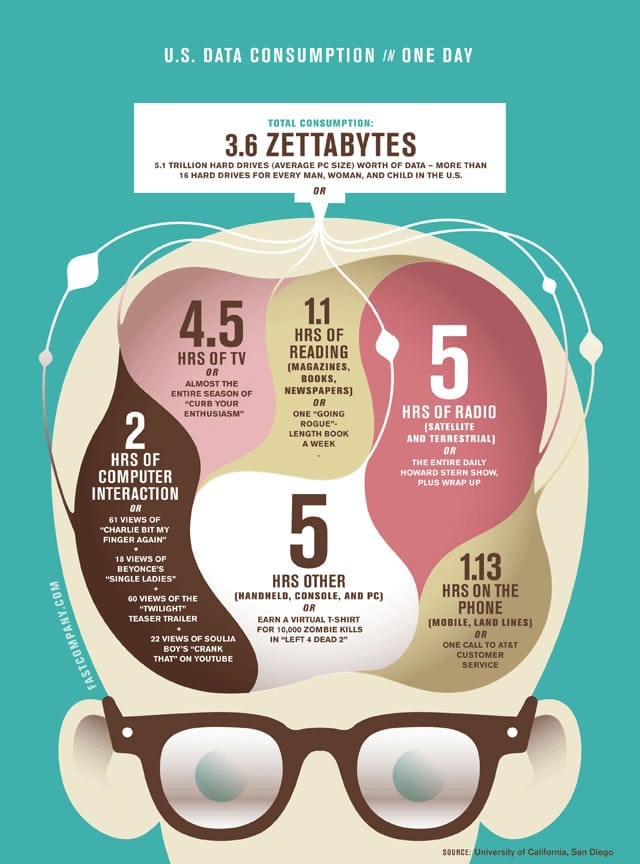 First, you'll need to sign up for a free account by going to http://www.google.com/analytics/. You will be given directions on how to paste a required piece of script into your site's code in order to start tracking data.
Once you're set up and have started tracking all of the different kinds of actions visitors are taking on your site, you'll need to figure out what to do with all the data you collect. But that's another post for another day. For the time being, just start tracking! Drop me a comment when you're set up and ready for the next step.