This week's post is brought to you by Jackson Hille, Content Associate, and Winnie Huang, Marketing Analyst for FormSwift, a SaaS startup that helps organizations and businesses go paperless.
When Jackson and Winnie suggested a Chunk Of Change post on SWOT Analysis, I was totally on board.  A SWOT can be a terrific tool for small business owners, especially when it comes time to decide whether it makes sense to expand.
For those of you who aren't sure, a SWOT analysis (according to Wikipedia) is a structured planning method used to evaluate the strengths, weaknesses, opportunities, and threats involved in a project or business venture. It involves specifying the objective and identifying the internal and external factors that are favorable and unfavorable to achieve that objective.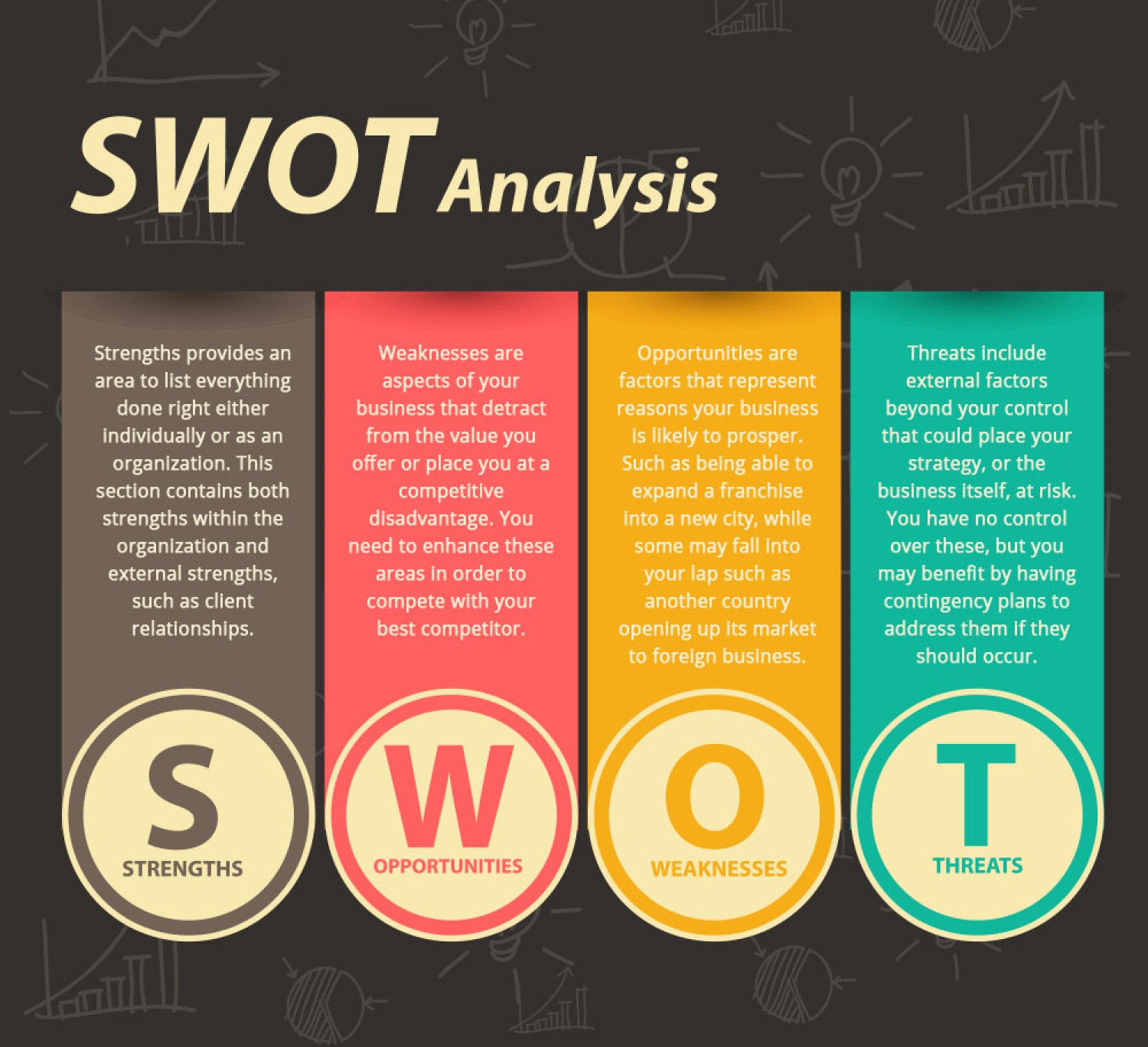 *****
At one point or another, the idea of growing and scaling up a business has crossed every entrepreneur's mind. However, expanding a business is often a costly investment. If not executed correctly, rash expansions may put a serious financial strain on the company—to the point of bankruptcy. Every business owner must thoroughly analyze their company and the external environment before making this important decision.  Conducting a SWOT analysis is the perfect tool to help you make this decision.
A SWOT analysis is a useful methodological tool designed to help evaluate the strengths, weaknesses, opportunities, and threats of a business venture. FormSwift's An Essential Guide to SWOT Analysis provides the analyses you need to make an educated expansion decision. This free resource (co-authored by Justin Gomer, a lecturer at the University of California, Berkeley)  walks you through each step of the analysis and provides real-life examples.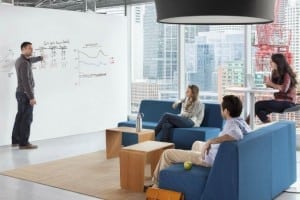 A SWOT analysis allows business owners to look for any growth opportunities and weigh it against the threats in the industry to decide whether or not the business is in a scalable position. For instance, if the SWOT analysis identifies that there is strong demand for your product or service in another city, this tells you that there is a market opportunity and you may consider a geographic expansion to that city.
However, to make an educated decision, business owners must also consider the threats that a particular strategy might face. Using the same example above, if expanding to another city will pose a large financial risk on the company, and you don't have the personnel to expand aggressively, then it might be a better idea to hold off on the market expansion.
After you have weighed the opportunities and threats of a growth effort, you can use a SWOT analysis to analyze your strengths to decide exactly where you should focus your expansion strategy: whether to hire more people, grow operations and capacity, expand product offerings, or implement a geographic expansion.
The internal component of a SWOT allows you to analyze the strengths of your company. For instance, if your analyses shows that having a strong team of employees is one of the core competencies of your company, you may consider hiring more workers. If one of your strengths lies in having an efficient and proven operational strategy, you may consider replicating this system in other geographic locations, or scaling the operations to increase output capacity.
What it all boils down to is that by aligning the core strengths with the growth opportunities for your business—while mitigating the major threats of the growth initiative—you can utilize SWOT to capitalize on your strengths and scale your success.