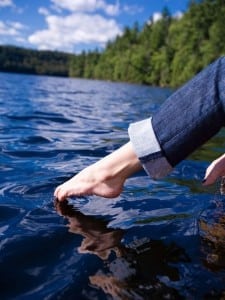 We've been doing a lot of talking lately about the freelance economy and on-demand workers.  It occurs to me, though, that there are probably a lot of you who haven't yet dipped a toe in the water–on either side.  So, here's a little bit of helpful homework, designed to get you up to speed on the latest and greatest in the new marketplace.
Go ahead and whip out your smartphone and download one, a few, or all of the apps for the following peer-to-peer marketplaces.  Many of them have free trials, discounts, and special offers just for checking out the service.  
Surely, there are a few errands, tasks, or chores you've been putting off.  Why not try out the freelance sphere to tie up those loose ends?  Or, you might even consider making a few extra bucks on the side as a tasker yourself.   
Start here: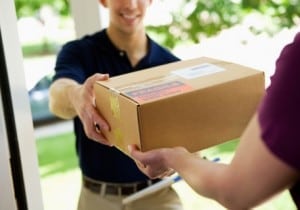 It's natural to be resistant to change, but I think you'll find that once you start using these kinds of apps, there's no going back.  I now rely on local help for deliveries, rides, odd jobs, caregiving, and a whole lot more.  
If nothing else, when you're an entrepreneur, you really must know what's happening in the competitive landscape.  And, trust me, it's pretty incredible.    
I've used several of these apps and websites myself, but certainly not all of them.  So, I'm relying on you, Changers, to tell me how it goes.  
Once you've had a chance to download and test one of the apps above, be sure to leave a comment below and report your results!