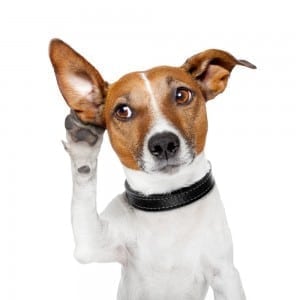 One of the most vital things people forget about when it comes to social media marketing is that broadcasting out is actually less important than listening in.
The easiest way to start is to set up a few Google Alerts.  Thus, any time the phrase of your choice appears on the web, you'll be notified.  And, as we all know, knowledge is power.
Here's how to get dialed in.
If you don't already have one, sign up for a Google account by going to https://accounts.google.com.  Yes, you need one.  For lots of reasons.
Go to Google Alerts at https://www.google.com/alerts
Decide which things you'd like to be alerted about.  I'd suggest starting with your business name, your own name, the names of your key employees, and the name of your competitors' businesses.
Set your preferences: frequency, sources, languages, regions, and amount.  You can always change these later, by the way.
Finally, create a rule in your email inbox to manage the incoming alerts (or employ an RSS feed and a reader).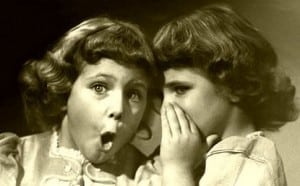 So, I'm curious… What surprises first caught you off guard when you started looking at everything being said about you or your brand?  Comment below and let me know!