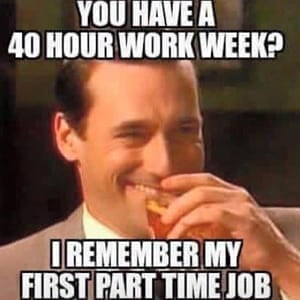 The gig economy sits smack in the center between traditional employment and owning your own company. You don't have the 9-to-5 at a desk everyday. But you don't have to fund and start a business, either. The number one complaint of independent folks out there with project work as their main source of income is  — *shocker* — finding work and getting paid! Enter all the apps and platforms that take out that big hassle and the gig worker is technically a "1099" of all the platforms that they are "working for." The barrier to entry to working for yourself becomes a molehill, not mountain.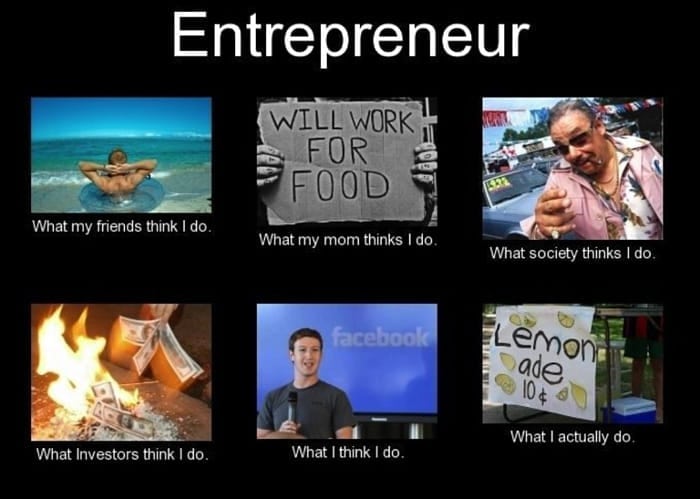 What if you want to be your own boss, not just work in an app? Well, the gig economy is also an awesome opportunity for those who are interested in entrepreneurship. It can be a really good way to learn the fundamentals of business ownership without the risk and cost of starting a big company. You'll get your feet, uh little toe :-), wet on things like cashflow management, marketing, sales and business development. You'll learn customer service, customer retention, how to expand your services and everything else it takes to own and run a business — but in smaller, easier to digest chunks.
Any Gig Can Work
Any gig work can give you a taste of what it's like to be your own boss. It doesn't matter if you're caring for another human on Sitter City or grocery shopping at Instacart. Get on those platforms and tools I mentioned and start putting yourself out there to find work. You can sign up for more than one or use more than one skill. Welcome to your first lesson in entrepreneurship! Keep looking and trying until you find the money (or the money finds you). Hey, even Demi Lovato tried out Lyft:
Be Eager To Learn
Use every gig as an opportunity to learn, or to be referred, or to "Upskill" yourself. Don't just make it about the pay. You'll learn about backend things like paying taxes, and the tactical like sales and marketing. But you're also going to get a ton of experience in managing projects, communicating with people, and handling all kinds of other stuff. Entrepreneurs are constantly learning even when they've been entrepreneurs all their lives. Make it a point to even learn from your mistakes. Get hungry to grow your know.
Exceed Expectations As A Lifestyle
You really can't slack off or cut corners when you're a gig worker because you're not going to make any money. That's exactly what it's like to be an entrepreneur. It includes how you represent yourself on social media and in "IRL/in real life." You are your product, your sales guy, your brand. People notice. They're judging you on what you do and how you show up. The one skill that is the key to success in the gig economy is exceeding expectations as a lifestyle. Be on the same page with the people who can hire you. Don't just rely on the hard sell — communication skill, soft skill, creates the most success and repeat business.
My new book The Gig Is Up: Thrive in the Gig Economy, Where Old Jobs Are Obsolete and Freelancing Is The Future is now available on Amazon.