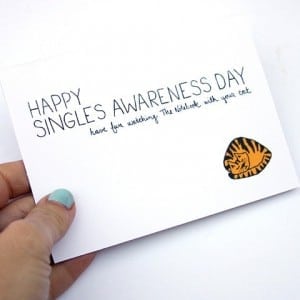 Ah, Valentine's Day.  I want to love it.  Really, I do.  Honestly, though, I think it's kind of lame regardless of whether you have a sweetheart or not.  If you're single, you get to spend the evening depressed or, worse, on a really awkward high-stakes date.  If you're attached, you have to do the flowers/candy/card thing and, usually, fork over for a fancy dinner date.  I adore my hubby every day, so the pomp and circumstance of a dedicated day for love is a bit lost on me. I prefer pomp and circumstance on a more regular basis 😉
So, this year, rather than focus on the annual hugs and kisses, I'm going to focus on…
…current crushes—specifically, the five things I'm wild about at the moment.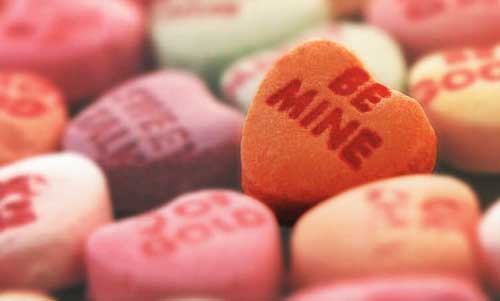 1.) BE MINE – In the early days of the internet, it was all about a web of words. You'd be reading one thing and get pulled away by another, more exciting thing to read.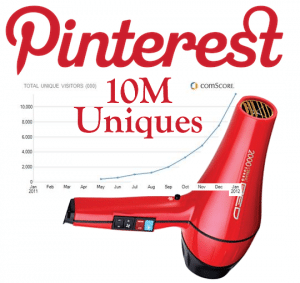 I think that Pinterest is the new wave of that phenomena, reborn in a completely visual/eye candy kind of way. Thus, I find myself wandering through beautiful cupcake photos, then inspirational quotes, then exotic vacation destinations, then haute couture. It's like a trashy magazine—without the articles. Ultimately, though, the reason I want Pinterest to "be mine" is because it regularly whisks me away to new things I didn't even know I wanted to see. (FYI: For the dudes out there, check out Pinterest's male-centric equivalent, Gentlemint.)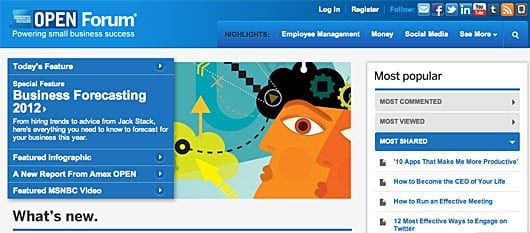 2.) TRUE LOVE – Recently, Chris Brogan spoke at Entrepreneur Magazine's Growth Conference and said something to the effect of every company needing to become a media company. One admirable example is my new "true love," AmEx. Through its OPEN Forum, American Express has become an incredible content provider and, in the process, shaken up the major establishments of business-related content. What does this mean for the little guy?  Well, there's opportunity for the nimble to curate content that they have expert information and advice about and, then, go head to head with the media giants.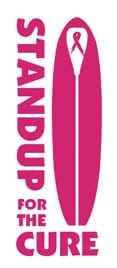 3.) YOU'RE DREAMY – Have you tried standup paddleboarding yet? It's awesome. You can learn to do it at any age, there's a relatively low barrier to entry (i.e. buying or renting a board), you can experience a bit of the surfer lifestyle without having to learn to surf, and it provides a low-impact full-body workout (if you treat it as such). There's a huge, fast-growing community growing country-wide. In fact, people are actually standup paddleboarding on the Hudson River! I love that there's now a philanthropic aspect tied to it, too.  I was already passionate about cancer research and "dreamy" about standup paddleboarding, so participating in Stand Up For The Cure (which benefits Susan G. Komen for the Cure) is a dream come true.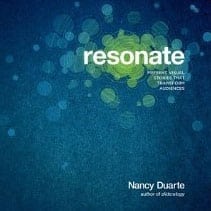 4.) MARRY ME – I'm always interested in how to best get across certain concepts (because I'm a communications nerd), which is exactly why I want the book Resonate by Nancy Duarte to "marry me." I have found no better explanation of the power of the presentation and no better guide for avoiding the dreaded PowerPoint deck. I think of presentations not as lectures, but as opportunities for storytelling—the same way that a good play or movie is put together. The point of this terrific, compelling book is that the audience needs to "resonate" with what you're trying to get across. So, right now, I'm a bit obsessed with learning how to create compelling presentations create change and transformation, instead of just feeding an audience bullet points.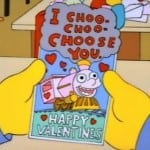 5.) XOXO – Every market has events, but not every market has Live Talks LA. "Our mission is simple," says the organization's website. "Bring great speakers to Los Angeles—authors, artists, leaders, musicians, scientists—and present them in some of the city's wonderful venues." That's not the whole story, though. The real reason that Live Talks LA gets my "xoxo"s is that the hand-picked interviewer is just as interesting as the interviewee. As a result, it's not the same old questions. Instead, it's a really engaging conversation filled with the kind of in-depth information that can only be drawn out by an insider. Even if I can't make it to a live event, I can access this compelling content online, where I can listen to brilliant exchanges 24 hours a day.
So, tell me: What are you in love with right now?