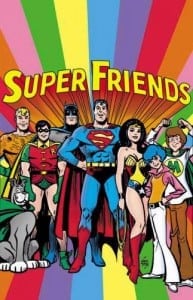 Many of us tend to be so individualistic that it's almost impossible to consider relying on someone else.  That said, allies are essential to running a successful business.
Don't think of alliances as handing over part of your business, though.  Alliances are just like networking.  In fact, they're almost an extension of the adage, "It's not what you know, it's who you know."
Whether through a formal contract or a gentleman's handshake, alliances can take many different forms. The best alliances are completely voluntary, open-ended relationships—that either party can leave at any time. These may come in the form of real-world partnerships or may exist only online. Consider the following methods of collaboration, with varied strategic benefits…
…
Advertising together,
Sharing marketing efforts,
Sharing trade show booth space,
Co-authoring presentations,
Co-branding promotional products,
Offering referrals (with or without commissions),
Redirecting business to each other's websites,
Becoming "certified" by another company,
Forming "preferred supplier" relationships,
Integrating with non-competing parts of the supply chain,
Franchising, and
Sharing information and advice, as a "brain trust."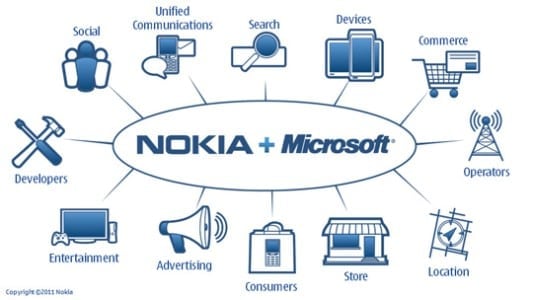 So, open your eyes to all different kinds of possible alliances, including:
Key customers,
Industry leaders,
Nonprofit organizations,
Trade associations,
Former employers,
Former employees, and even
Competitors.

Relationships with vendors or suppliers are key places to cultivate alliances. For instance, Long Beach personal trainer Clint Bigham inadvertently formed an alliance with one of his vendors, TurboSonic machines. Since Clint couldn't afford to purchase TurboSonic's entire line of exercise equipment, he asked the manufacturer if he could act as a trial facility for their products. Now, when a Southern California customer calls TurboSonic wanting to try out the equipment, the company sends them to Clint's gym. Clint gets to meet with potential new clients, while TurboSonic gets to show off its products without having to open a showroom. Furthermore, because of their continued use in the gym, some of Clint's current clients have bought a TurboSonic machines for their own personal use.
It may seem intimidating at first, but it's not all that difficult to form alliances. First, look for a common customer or audience. Once you've identified a company that fits the bill, open the lines of communication. Then, answer the following questions with your potential partner:
What can we package together to save money?
How can we work together to expand our reach?
What resources can we offer one another?
How is this a win-win for both parties?
The last question is the most important. There must be a win-win situation in order for an alliance to work. There's always a "consideration"—a value bargained for by both parties. Nobody gets something for nothing.
Tell me…
Have you partnered with anyone over the years?
What went right OR what went wrong?