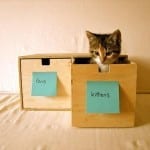 Dear Olga: What are the best ways for me to use Twitter to my advantage, beyond just blasting out Tweets about my industry and area of expertise.
~ Julie L., Professional Organizer, Los Angeles, CA
I have a few ideas to help you really use Twitter to your advantage.
Tip 1: Reach out to the local market so that you followers include a large amount of locals who are already fans or would be fan of your business (e.g. past clients, current customers, members of your offline networking groups, etc.).  When appropriate, offer…
…contests and giveaways to entice current and past customers to use your services again. For example, "Fall in love with your office: http://bit.ly/QYMrOS.  Two-for-one spaces for organization lovers who book a service by February 14!"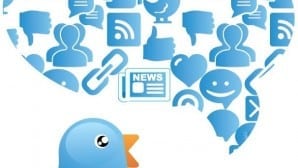 Tip 2: Start putting offers out there that take advantage of your down times.  Let's say you had a cancellation for today and your 2:00 p.m. is suddenly free.  You might Tweet: "I just had a last-minute cancellation.  Take advantage of my 2:00 p.m. slot today and get a free organizing box!"

Tip 3: In your down time, do outbound "help marketing."  What I mean by that, is that when you have a block of time when you don't already have an appointment, you can do radius keyword searches.  Simply go to the Twitter search bar and type in the keyword "near: LosAngeles help me organize".  You've got to a bit creative with your keyword searches.  Think about what someone would complain about, what they're frustrated by, or what they need, and then offer to help them fix their problem.  (Check out this article for even more local search ideas: http://mashable.com/2009/06/08/twitter-local-2/.)
Tip 4: If you can record a helpful organization tip on video, then you can Tweet that out to people having organizational issues.  Videos are a goldmine in the social arena.


Tip 5: Tweet photos of your most impressive work.  People love great images!  When you've finished an organizing project, snap a few shots and then Tweet out before-and-afters.  Nothing makes people want their own organized office like seeing someone else's done right.  (Be sure to use Pinterest for this, too!)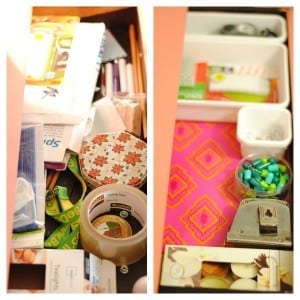 So, I'm curious, what tricks of the trade do you use on Twitter?