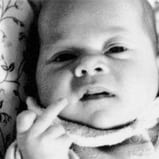 We've talked a lot about Yelp lately and, as it turns out, there's still more to be said about review sites.
The fact is, when it comes to being reviewed online, criticism is inevitable. No matter how outstanding your business is, once you've been out there long enough, there will be negative reviews.
For most businesses, though, the positive reviews far outweigh the negative ones. In fact, as of March 2013, out of the more than 39 million reviews on Yelp…
More than 80% are three stars (out of five) or higher!
Not only is putting yourself out there the right thing to do, it's something you must do. It's the only way you'll be able to respond back, in a professional way, to improve your reputation.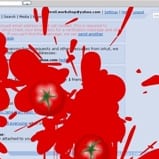 So, suck it up and add your business to the top four review-specific sites TODAY:
So, I'm curious, if you're already on these sites, what has your experience been?  Share with the rest of the class, below.