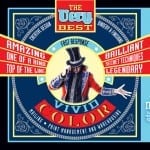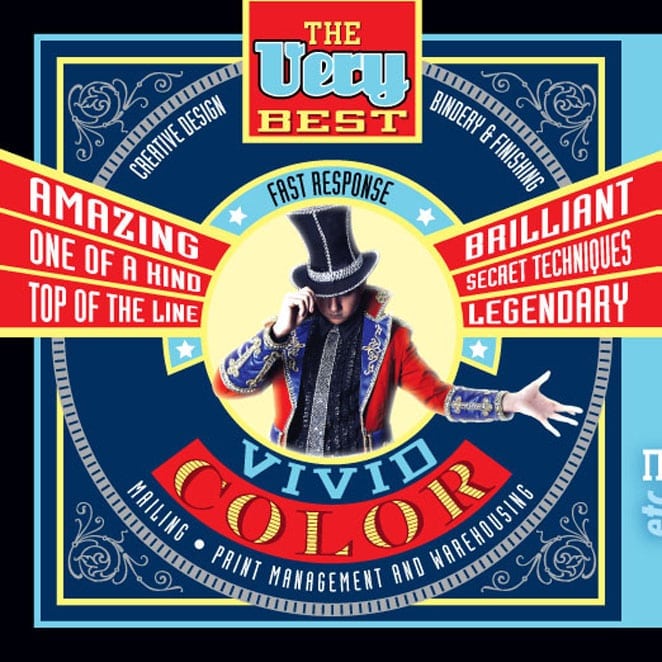 Every business has print materials that, for the most part, are taken for granted. These pieces of "collateral" are the things you look at every day … and because you use them so often, they tend to get overlooked. It's easy to forget that these items actually help you attain and retain business.
Your collateral may include …
… Business Cards, Letterhead, Envelopes, Labels, Greeting Cards, Invitations, Postcards, Notepads, Flyers, Brochures, Catalogs, Sell Sheets, Presentation Folders, Report Covers, White Papers, Newsletters, Hang Tags, Shelf Talkers, Rack Cards, Posters, and Banners.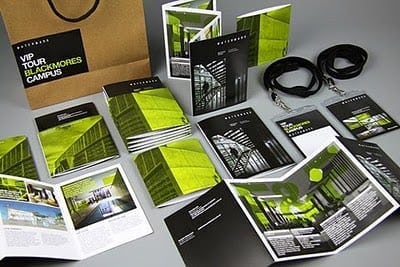 Your company's print materials have probably come about piecemeal, out of necessity. It's rare that a business establishes a visual identity and then orders all of its collateral to match that. Instead, pieces are added one at a time, as needed.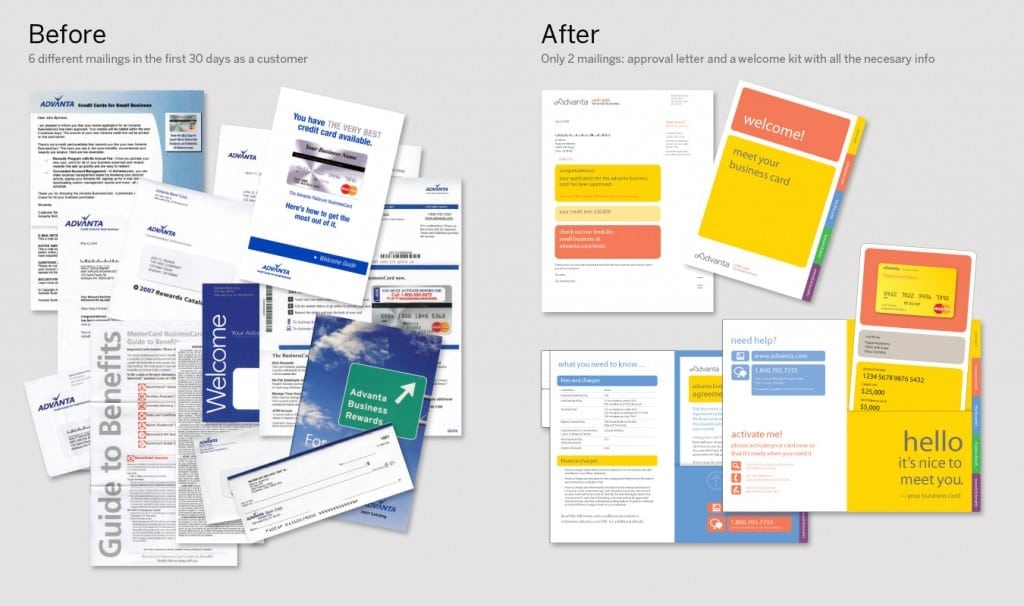 As such, it's probably time to step back and bring some awareness to the process by:
Taking a look at all of your collateral,
Asking yourself how each piece contributes to your company's "story," and
Making sure there's a point of differentiation between these pieces and your competitors'.
I've previously written on specific ways to approach your company's collaterals, such as considering out-of-the-box print possibilities and some swag schools of thought, especially when trying to stand out at a tradeshow. Here, I simply invite you to gather your current collateral offerings together and ruminate on their collective contribution to your overall brand identity and marketing efforts.
Tell me, have you seen any great print pieces lately?  What made them stand out?