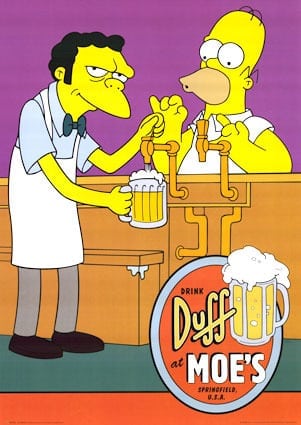 As discussed in our most recent Ask Olga, many folks have toyed with the idea of transitioning their sometimes hobby into a bona fide small business. When thinking about how to start a successful small business, a lot of artisans begin with that hobby and begin building their small business ideas around that starting point.
Unfortunately, mere enjoyment of a hobby does not necessarily a successful small business make, even if you have the most mad creative skillz. That's because small businesses presents boatloads of financial, administrative, personnel, and even regulatory challenges that can baffle (or bore) even the most talented artisans. In order to transition an enjoyable activity into a real profit center …
an entrepreneur may choose to dig deep to find a set of skills or resources that they already possess, and build them into a fantastic new business incarnation.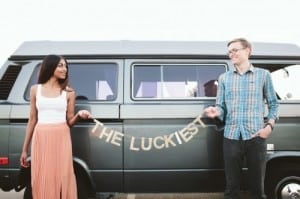 I recently introduced you to VW Westfalia Vanagon restoration stud Jack Hinkey, who never expected his passion for restoring Volkswagen campers to evolve into a successful business undertaking. For Hinkey, the restoration of a VW bus served as an enjoyable way to trick out a vehicle for his own use. Yet once on the road with a revamped, showroom quality Volkwagen Vanagon, he found himself fielding offer after offer from enthusiastic buyers. How did he get there?
There and Back Again: From Car Lot to Chiro to … Car Sales?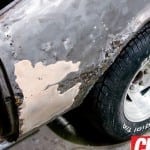 Hinkey's involvement with car sales seemed preordained; his granddad owned a successful Chrysler dealership, and his father was a cracker jack car salesman. By age 3 or 4, Hinkey was a seasoned car auction attendee, tagging along with his dad and riding around on the back of a tractor, which pulled potential buyers around vast car lots. By age 6, Jack had the know-how and enthusiasm to venture out on reconnaissance missions and return with meticulously detailed reports. By 7 or 8 years old, Hinkey was helping to clean up and trick out those auction finds. He fondly recalled hours spent with a one-eyed painter "who could paint a car better than the factory" and showed young Hinkey all the insider tips on what to look for — like running a magnet under the bottom edge of a car to reveal solid metal surface integrity, versus a previous Bondo patch job.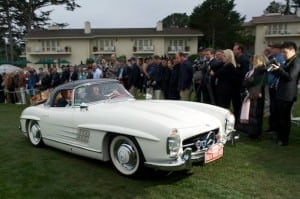 Though Hinkey had only fond memories of these experiences, he never aspired to be part of the car business. Instead, he had gone in a completely different professional direction, making a name for himself as an in-demand international chiropractor and alternative health practitioner. Yet ready for a break after returning to Southern California after a dozen or so professional circumnavigations of the globe, he immersed himself in a VW restoration, remembering all of the lessons learned in his youth. Upon completion, Hinkey hit the road in his newly revamped ride, truly living that open road, "any way the wind blows" lifestyle we all think that Vanagon owners live.
But as he traveled, the offers for his VW kept pouring in. Then he began to see his seemingly disparate experiences as actually presenting a well-rounded skillset. Having grown up in the industry, he thought, "[T]he car business was too much work. But this was fun."
Personal Inventory: Consider All of Your Likes and Skills
Everyone has a wealth of knowledge and skills that they may never have considered because they've never used them in a business setting. But small business survival hinges on summoning every ounce of talent, hard work and ingenuity you have as you build the foundation for your enterprise.
Open yourself up to discover a business that you not only enjoy, but one you can fully manage with your unique experiences and skills, which is what Hinkey came to appreciate about his one-of-a-kind childhood experiences. Once you stop obsessing non-stop on far-flung fantasy business ideas, you may be surprised to find just such a perfect opportunity right in front of your face.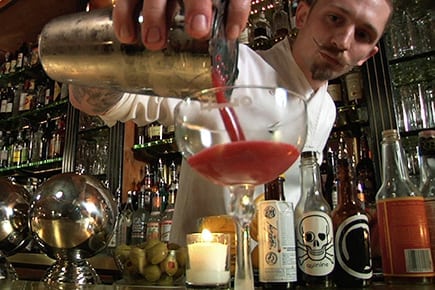 This works for finding a great job, too. As a side note, the same skills that made my cousin passionate about becoming a rock star turned him into an amazing bartender.