Last week, we talked about the concept of going from freelancer to small business owner.  Ideally, a successful freelancer should be eventually be able to hire help—even if that "help" is a dog walker and bookkeeper!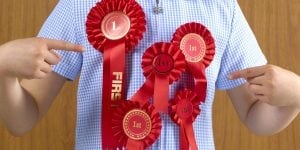 Of course, not everybody has a desire to be the boss.  For many, running a solo on-demand venture is more than enough.  For others, however, the "American Dream" looms large.  
This post is directed at those unique overachievers.  
Regardless of the scope, when it comes to building any business, the most important thing is to be properly informed before taking big steps.  Thus, the essential starting point for any budding small business owner is education.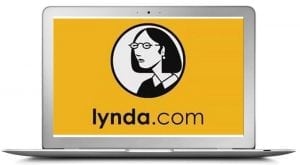 For some, that may mean signing up for a Udemy / Lynda / Skillshare small business course.  [PRO TIP: Many U.S. public libraries have agreements with Lynda.com.  So, if you have a library card, try the Organizational Login to see if you have free access already.)  
For others, that may mean one of the many hallowed halls of higher learning.  
Personally, my favorite starting point is the local Small Business Development Center (SBDC).  Nothing can replace the abundance of information, helpful staffers, free in-person classes, and mentorships with successful local business owners that the SBDC offers regularly.  Luckily, the Small Business Association (SBA) offers a tool for finding the nearest SBDC in your area.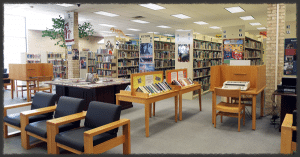 Don't forget about your local library as a resource, as well. Not only are their offerings free, the library also offers a quiet place to work while you work through the stacks of books relevant to the business you're starting.
When it comes to setting up your company legally—the sole proprietor, partnership, LLC, S-corp, or C-corp—each option offers pros and cons as it relates to tax status and legal liability (not to mention perceived credibility).  I highly recommend spending two or three paid hours with a business attorney or CPA in order to decide which format aligns best with your goals.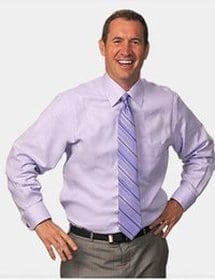 Then, when you're ready to go a bit further down the rabbit hole, start reading. I met lawyer-accountant-guru Mark J. Kohler at a conference and I've found his blog of advice for entrepreneurs to be a solid resource when it comes to the complex things (i.e. "Why an S-Corporation may be a good move in 2016," or "Issues to Consider when Creating a Partnership," just to name a few). For some people though, it may be enough to spend a few hours on on LegalZoom looking at documents.
There a metric ton of information out there.  So, don't worry so much about the "best" place to start.  Just start.  Take notes, ask questions, and don't be afraid to sound stupid.  Chances are, you're not the first person to cross this bridge.  
Heck, why not start now?  Write out one of your burning new business questions below and I'll answer as best I can.  At the very least, I'll direct you to someone who knows more than I do.  Can't hurt!