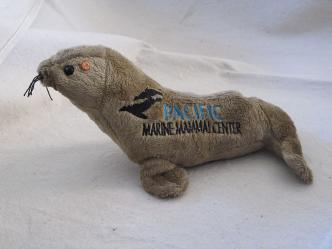 We recently posted about the business value of charitable giving, noting the importance of thinking creatively when merging altruism with your business goals.  I recently took a mini staycation at the Pacific Edge Hotel in Laguna Beach, CA, where I saw an awesome example of just this sort of creative charitable partnership.
A cute stuffed animal was…
…perched on the bed when I got to my room. Upon inspection, I saw that it was embroidered–with Pacific Marine Mammal Center—and had a tag, which indicated that a $10 donation would be made to the organization if I decided to take the stuffy home with me.  Genius!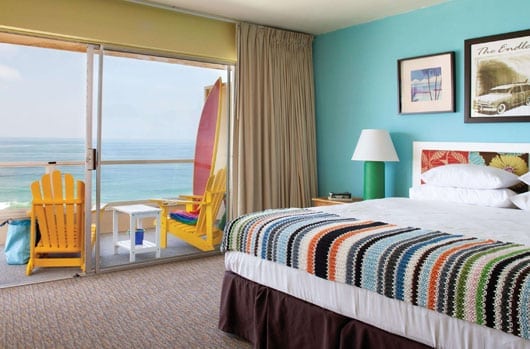 The hotel may place one of these plush pals in every room – or may reserve them for rooms that request rollaway beds, pretty standard code for "kid on board." Either way, it capitalizes on likely attributes of their customer audience (visitors with children and/or visitors keen on enjoying the coastline) that would make them take enough note of the aquatically oriented stuffed animal to notice its message. In turn, the Pacific Marine Mammal Center in Laguna Canyon offers Pacific Edge Hotel guests other perks as well, like special Sunday afternoon tours that include behind-the-scenes experiences and the opportunity to witness animal feedings. (Note that these tours require 48 hours' advance notice.)
Intrigued, I made further inquiries at the front desk. Turns out, each hotel in the Joie de Vivre family has a similarly structured partnership with different local organizations, as chosen by the individual hotel. Cool. And, easy as that, customer goodwill skyrocketed at the Pacific Edge Hotel.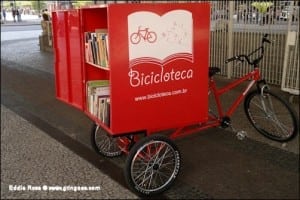 So where can you begin to get some of that warm fuzziness for your business? With a zillion nonprofits of all sizes and shapes, the first hurdle becomes narrowing your focus. Look for organizations that have personal meaning to ensure a purposeful and sustainable collaboration. While a partnership between a local bookstore in support of a mobile library that travels to economically disadvantaged kids may work wonderfully, this type of matchy-matchy pairing may not suit every business.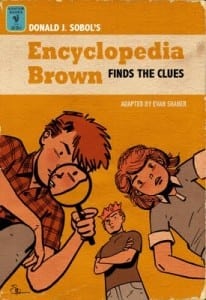 Brick-and-mortar businesses might benefit from collaboration with local groups that may in turn bring in more foot traffic from members. Think schools and youth organizations, small business organizations, and professional groups (such as local bar associations). But don't feel constrained by geographical boundaries if you wish to support a national, or even international, cause. Websites such as Charity Navigator and GuideStar make it easy to find organizations that align with your own passions.  And if you're interested in further Encyclopedia Brown-style investigation, head over to the California Secretary of State website. There, you can examine a nonprofit organization's most recent state financial disclosure statements (Form 990), which are public record in California.
If you already have an organization that's near and dear to your heart, consider how your business can serve the organization's needs and actually involving your customers in that interaction. For example, at ohsodesign.com, we directly link our volunteer efforts with Standup For the Cure to the number of billable business hours undertaken for our clients and notate this on client invoices.
The more thoughtful the approach, the more likely you'll stoke a positive response from customers. Because let's be for real: consumers have sharp BS meters and quickly pick up on any hint of insincerity.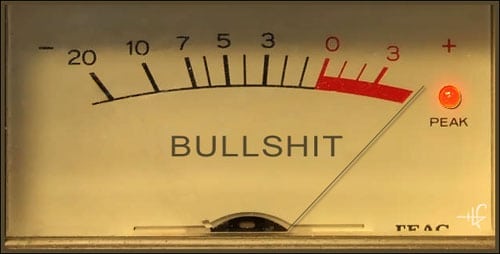 So definitely take the time to think through a meaningful, manageable program like the collaboration between the Pacific Edge Hotel and the Pacific Marine Mammal Center, because after all, IYDGBNOWLY – if you don't give back, no one will like you.
Tell me, what cause has you stirring for a collaboration?