This week, a personal buying experience made me think long and hard about how small business owners can–and should–cater and sell to influencers.
As you may know, by day, I run a design firm.  Although ohso! design primarily does marketing and web design, sometimes we get asked to help out with office interiors, for fun.  With that, and our associated reseller's permit, we're usually eligible for trade discounts on interior design pieces.
Thus, when I was shopping on Poppin.com the other day, I asked the site's customer service rep if I would be eligible for a trade discount.  I was completely upfront about who I was and what my firm did, and offered to show my reseller's permit.  To my delight, the rep said "yes" and offered me an additional 15% off.  

After being passed off to another department to complete the transaction, I was quickly given a different answer ("no") and was told that Poppin's trade discounts are "only for large offices."  I told the new rep that I now had a "bad taste in my mouth" and that, honestly, I'd rather give Poppin my business than a larger retailer, like Wayfair.  There was some backpedalling, followed by an, "I'm so sorry.  My mistake."  Shortly thereafter, I received an email from the trade department with a discounted invoice.
So, either the customer service rep messed up…or he didn't.  But, either way, it got me thinking.  This was not only a customer service issue, but a bigger picture topic.  Which kind of customer is more likely to post pictures of their new furniture and improved space on social media: a large corporate space or a boutique office?  My guess is the latter.  And isn't there a huge value in that–as a social asset, that is?
My advice: If you're brand new (or losing traction in your industry), consider promoting to and attracting influencer customers instead of just large accounts.  Give a discount to those clients who are apt to share their experience online.  Not only will they show you some love because you treated them well, they'll be especially grateful because they're "just a little guy."

Of course, this isn't just about trade discounts.  Influencers are everywhere.
My sister, who lives in Georgia, recently had an interview with Woof Gang Bakery.  It was a mass interview, of sorts, and they saw a lot of candidates at once.  Obviously, the majority of applicants were dog owners and dog lovers.  The bakery realized that making a good impression on the talent pool was important–even those who wouldn't end up being hired.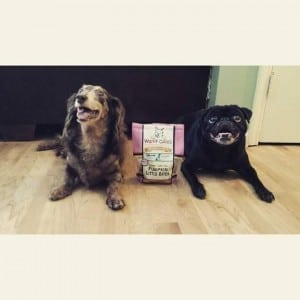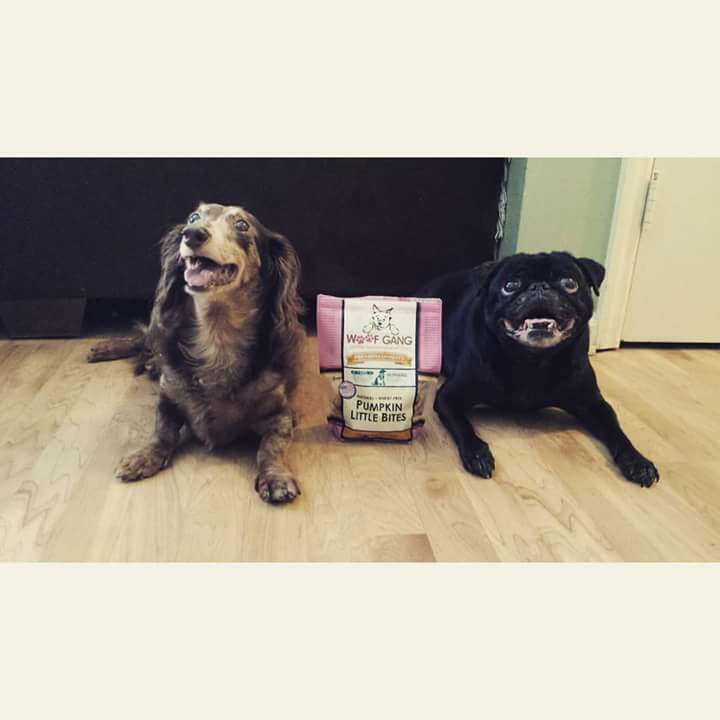 Not only was the group a pool of potential customers, they were young, hip, connected folks with influence in the social sphere.  So, the bakery gave each interviewee a free bag of their biscuits before they left.
It's a savvy move and exactly the direction that small business owners should think about heading.  It's not about offering an across-the-board discount; it's about recognizing that big accounts and influencers are usually different people, and that there's a huge benefit in making accommodations for both.