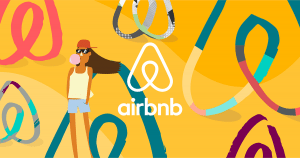 On Saturday, November 19, 2016, I'm proud to announce that I will be speaking at the Airbnb Open in Los Angeles.  According to the hospitality app giant, the event is "three inspirational days of talks, performances, and conversations. You'll explore unique neighborhoods, spark lasting friendships, and exchange best practices with fellow hosts. … [It's] a one-of-a-kind moment to reimagine hospitality's future with community members from around the world."  The event takes place from Thursday, November 17 through Saturday, November 19, 2016.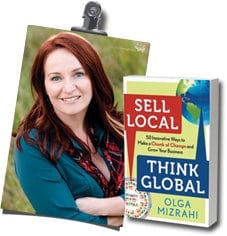 My particular talk is titled "Standing Out in the Sharing Economy" and I'll be sharing tips with Airbnb hosts on how to make their listings shine.  Of course, as always, I'll be sharing the secrets of Unique Value Proposition (UVP), including how to develop your very own UVP.  I'll also talk about the importance of linking features and benefits (i.e. "we're awesome because…" and "it benefits you by…").  I'll also be presenting two special challenges to the audience…which I'll reveal here next week, after the presentation.      
Although sales for event passes are already closed, you can still buy $25 tickets for their street festival, Open Spotlight, on Saturday, November 19, 2016 in downtown Los Angeles.  From 4:00 p.m. until 11:00 p.m., Airbnb will showcase music, art, theatre, and vibrant small businesses, including: concerts and DJs (headlined by Maroon 5); a red carpet film screening of LA LA LAND; a pop−up Shop Small® Market featuring design, art, and gift items from local businesses; and spectacular cabaret and theatre performances from Strut & Fret.

Hope to see you there!